Cleaning Equipment Financing
A NEW Lease on Life & Business. Financing or Leasing on Carpet & Floor Cleaning Machines. Speak with our Finance & Leasing experts today!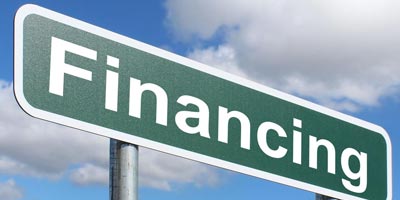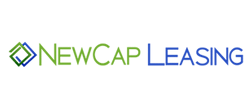 New & Used Equipment Leasing/Financing
Website: https://www.newcapleasing.com/
Phone: 416-645-0286 Toll Free: 1-844-663-9227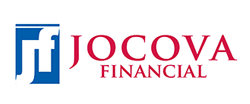 New & Used Equipment Leasing/Financing
Website: http://www.jocovafinancial.com/
Phone: 905-758-0797 Fax: 1-888-546-5152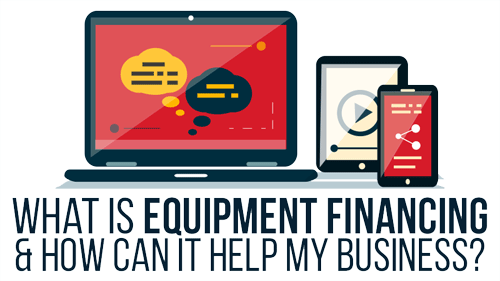 As a business owner, you understand the importance of having the latest and greatest tools and technologies available to you. This includes everything from heavy machinery, trucks and other vehicles, data processing equipment, computers and other office equipment to medical machines. Having the equipment you need relevant to your business activities is the difference between success and failure as a business owner.
Unfortunately, however, you also understand that the cost of acquiring certain equipment for your business can be expensive. Regardless of whether you are a start-up, an emerging or established company, purchasing equipment to meet your business needs takes away needed working capital. If you are looking to purchase new equipment or upgrade your existing inventory, why not consider the advantages of equipment financing as a way to meet your equipment purchase needs?
About Equipment Financing
Equipment financing is a form of business financing used to provide companies with the capital necessary to purchase needed equipment. The process provides you with the funds necessary to secure the purchase of needed capital equipment for your business. The equipment purchased acts as security or collateral for the loan, meaning that as long as the loan is repaid in a timely manner, you have continued use and access to the equipment. If a default should occur for any reason, the equipment will be used to secure the balance of the outstanding loan amount plus any additional costs.
How Equipment Financing Benefits Your Business
Choosing to finance your important equipment needs through an equipment financing arrangement makes sense for any type of business, regardless of its size. Through this type of an arrangement, you have access to the working capital needed to meet certain ongoing expenses, such as rent, payroll and other recurring costs.
Debt financing of your equipment, such as computers and other technology that becomes obsolete in a short period of time, allows you to have the present use necessary to grow your business and upgrade quickly to newer technology in order to maintain your competitive advantage. The terms of your financing agreement can be flexible enough to allow you to continuously meet your company's equipment needs.