Leading Supplier of Portable Carpet Cleaning Machines, Flood Restoration Equipment, Hydroxyl Ozone Odour Removal Generators, Floor Cleaning Equipment, Carpet Cleaning Chemicals & Supplies – Local (Toronto) 416-429-0401 Toll Free (Canada) 1-800-565-2574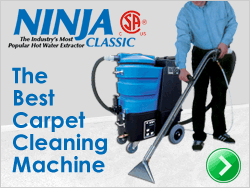 Portable Carpet Cleaning Machines
The Ninja hot water carpet extractor is our most popular with models ranging from 150 to 500 psi with or without heat options.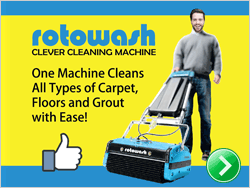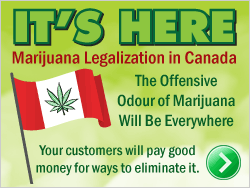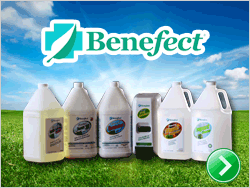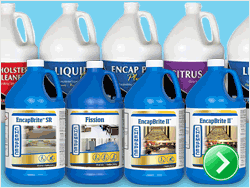 Surface Preparation Machine – Tomcat Edge
Remove multiple layers of finish without using chemicals. Make quick work of gym floor screening jobs.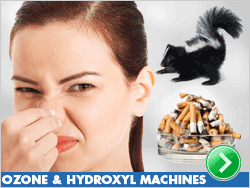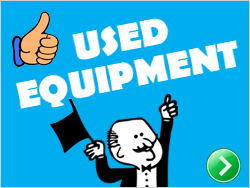 Great Deals on Used Carpet Cleaning Equipment
Used Carpet Cleaning Machines, Walk-behinds,
Dehumidifiers, Floor Machines, Flood Restoration Equipment.
Professional Portable Carpet Cleaning Machines, Commercial Floor Scrubbing Machines, Janitorial Carpet Box Extractors, Tile & Grout Cleaning Machines, Automotive Car Interior Detailing Machines, Specialty Cleaning Equipment, Carpet Cleaning Chemicals and Supplies


Welcome to Kleen Kuip Supply Mart Inc.
Serving the Professional Carpet Cleaner Since 1973
"We have the solutions because we understand your needs."


Call Us Today! 416-429-0401


Looking for Used Carpet Cleaning Machines?

Click Here





Ozone Hydroxyl Generator Rentals Smoke Odor Removal Machines Drying Equipment Rental
What
Our Customers

Are Saying About Us…
"Great group of people a lot of knowledge in the carpet cleaning business. And they will share their knowledge and they really care to help your business and your cleaning experience. Ross, the repair person is great he can do magic in regards to fixing equipment. Thank You Ted, Linda, Gloria and Ross you have helped me through the years and your help has made my business grow and prosper. Thanks again."
"I first met Ted before I started my business many years ago. He is by far the most helpful and trusting supplier in the GTA. I will always feel indebted to him and his staff for the countless hours they have given to help grow our business.
Top notch customer service and top notch products and equipment!"
"I have always had a great experience with Kleen Kuip. The staff are friendly and are knowledgeable about the products.I would recommend Kleen Kuip for all your cleaning product supply needs."
You can trust our experience and knowledge when it comes to finding the best carpet cleaning machine that will suit your particular commercial , residential, industrial and janitorial carpet and floor cleaning requirements.
We offer FREE Carpet Cleaning Training when you purchase equipment from us! Call us today at 416-429-0401 or visit our showroom for a demo.